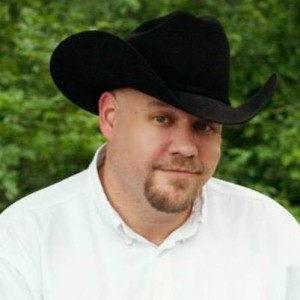 Justin Nutt, LSCSW, LAC is a consultant and clinical expert living in El Paso, Texas.  Originally from Kansas Justin spent years honing his skills connected to mental health, medical, and substance abuse business growth and development.  Nutt founded several mental health and substance abuse outpatient programs, intensive outpatient programs, a domestic violence organization, a natural disaster relief organization, and a publishing and multimedia company.
Justin left behind Kansas and his holdings in 2017 to serve his country as an employee of the Army.  After six months with the Army Nutt decided that he could better serve his nation through returning to consulting work and the private sector.  In his tenure Nutt has served in the role of therapist, clinical director, program developer, researcher, chief executive officer, chief clinical officer, and a best selling author.
Having consulted in numerous areas previously Justin founded Nurstead Consulting which offers consulting in a wide array of areas; business foundation, business growth and development, streamlining, program development, situational assessment and resolution, and others.  Nutt himself focuses on areas connected to medical, mental and behavioral health, substance abuse treatment, and other clinical centered organizations.