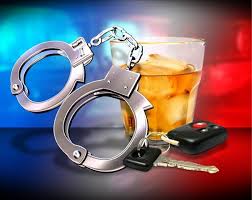 Being arrested on a substance related charge such as DUI or Possession of Marijuana can be a humiliating and frightening experience, especially for a first time offender. Before the case can be processed in court, you will be required to undergo an assessment to determine your status in the substance abuse area. That is where ARK Counseling Services comes in – we are licensed by KDAD and the Kansas BSRB to provide evaluation and treatment. Our goal is to help individuals learn from the arrest, satisfy court requirements and put it behind them.
ARK Counseling Services is licensed to provide assessments for both adults and juveniles and also provide treatment for both age groups along with both group and individual treatment.
Our evaluations are $155.00 and groups are a based on a sliding scale and may be covered by insurance.